Spa Salon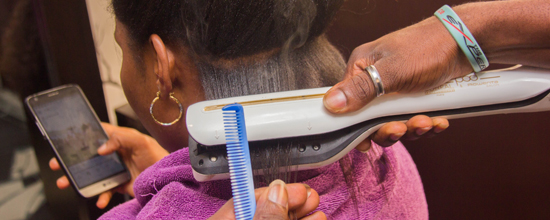 BOOK APPOINTMENT
Where's pricelist?The pricelist of our services have been excluded from every public domain. We however understand that you may need to create a budget in order to make informed decisions.
Are you planning on booking a spa date with us?
Need to create a budget before your visit?
Upon request, we are able to send you a cost summarizing what you might spend.
Please request for this only by reaching us on WhatsApp or telephone call.